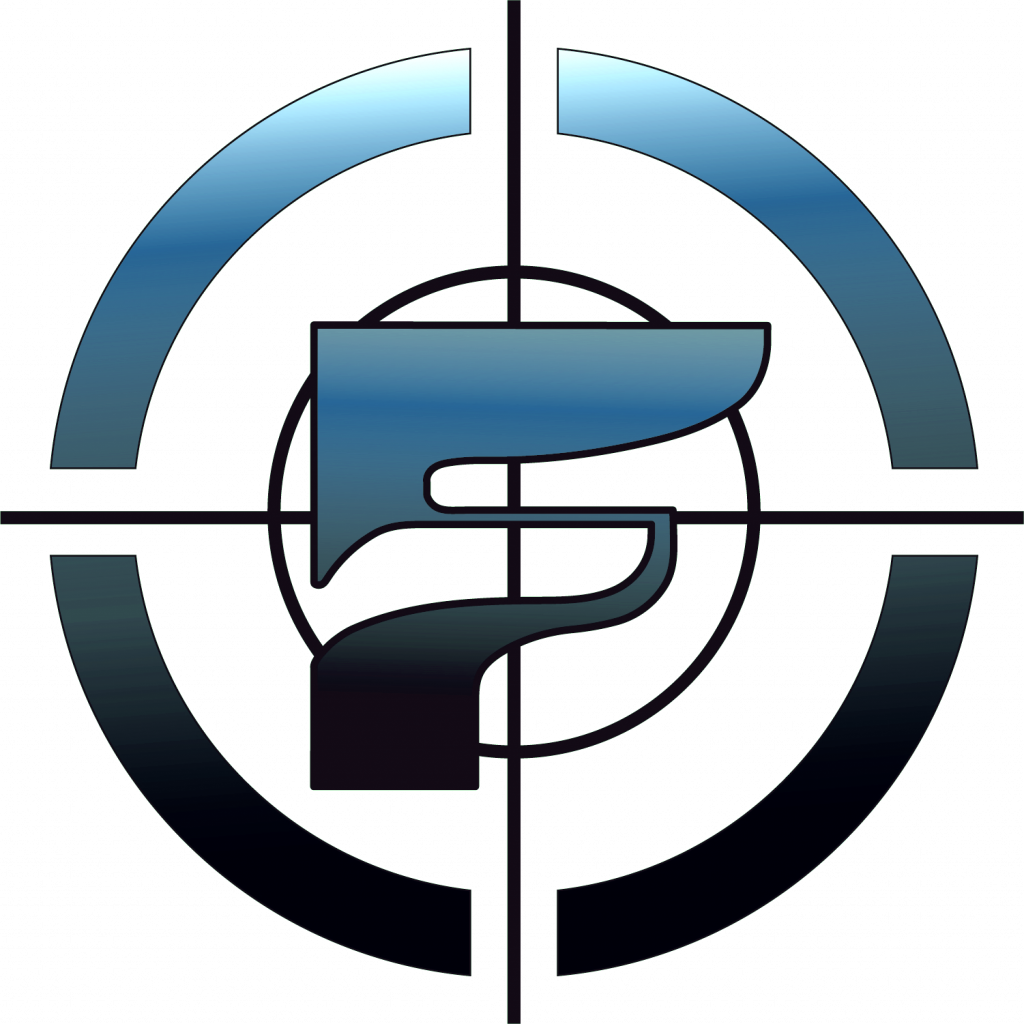 Welcome to the
Alpine
Focus Center!
The Focus Center is CLOSED everyday, from 12:00pm - 12:30pm
The Focus Center (FC) is a temporary and supplementary program for secondary students unable to attend a traditional school setting full time.
Students typically participate in FC services for four to nine weeks.
A $25 flat fee for East Shore Online registration and units will be charged (9-12th grade) for incoming students.
Support for social and emotional well-being
Online academic curriculum
Face-to-face teacher interaction
Support from their current school and the FC staff
759 E Pacific Drive
American Fork, UT 84003

801-610-8285