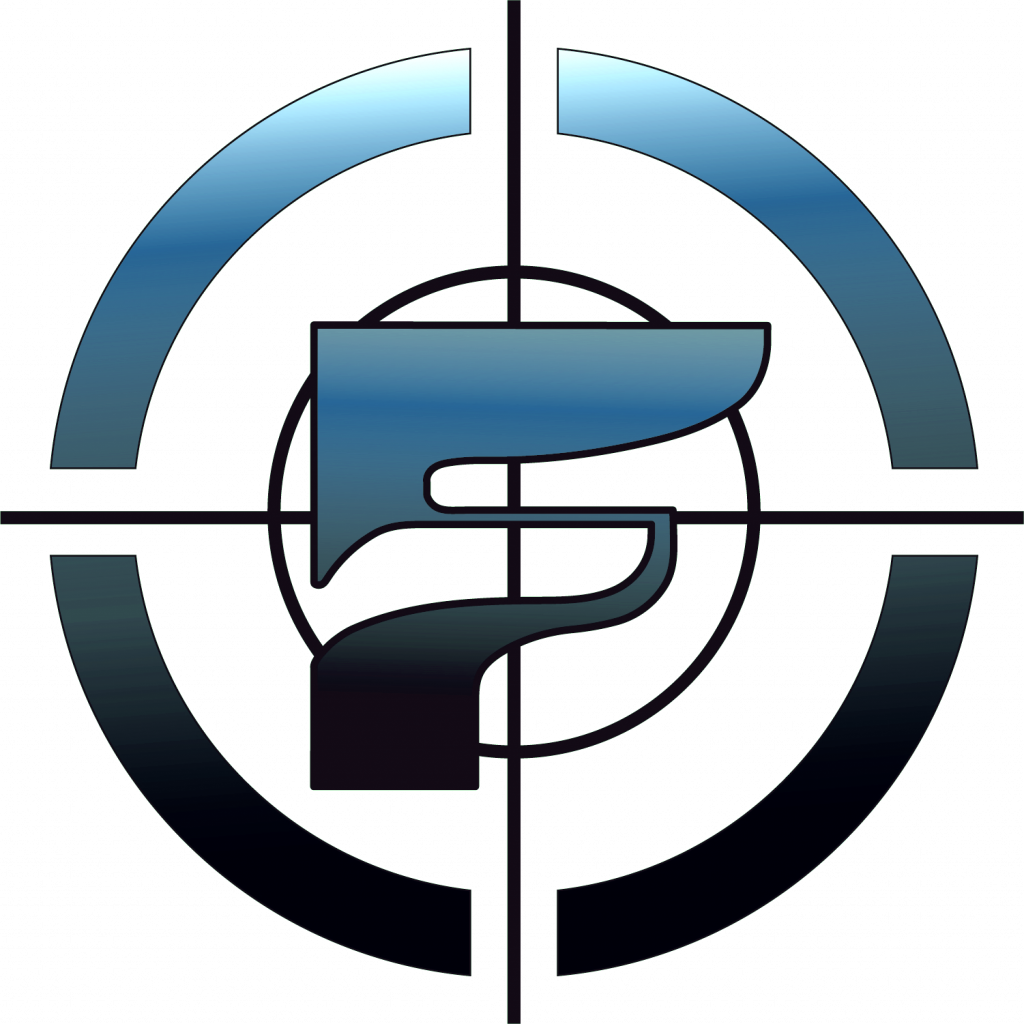 Welcome to the
East Shore
Focus Center!
The Focus Center (FC) is a temporary and supplementary program for secondary students unable to attend a traditional school setting full time.
Students typically participate in FC services for four to nine weeks.
A $25 flat fee for East Shore Online registration and units will be charged (9-12th grade) for incoming students.
Support for social and emotional well-being
Online academic curriculum
Face-to-face teacher interaction
Support from their current school and the FC staff

The last day for Initial Student Meetings (ISM) at the Focus Center is April 30, 2021. If you are a counselor or admin working with a student that you'd like to refer to the Focus Center, please note the deadline for these meetings.
759 E Pacific Drive
American Fork, UT 84003

801-610-8285